Photo: TOPICA Edtech Group
Studying online  can be an excellent and fulfilling opportunity; however it can also come as quite a shock to the system for some. Whether you're attending an online university or an online certification course, there are certain things you must possess: discipline, organization and an understanding of how best to manage your time. Without physically attending class–and while often taking courses alongside working a full-time job and juggling familial and social obligations–it is easy to get pulled into a vortex of distraction and procrastination.
Here are some simple time-management strategies to make your online learning experience less stressful and more productive: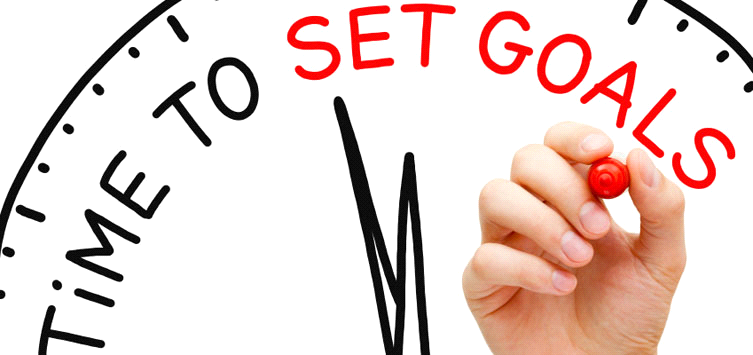 Photo: Board Direction
1. Set Goals
Setting goals is the first step in effectively managing your time. Your goals should be clearly written out, and attainable. You need to understand where you are, and where you want to be, and the goals needed to be achieved along the way in order to accomplish this. Setting goals is the foundation of effective time and stress management, and is the basis of your success when studying online.
Source: www.uopeople.edu
Photo: National Association of Sales Professionals
2. Treat time as seriously as a face-to-face commitment.
Unlike attending a physical class where certain aspects of the course are scheduled for you, an online course requires that you schedule time on your own for all course components. While there is no exact formula, a 150-hour online certification course will typically require approximately 5 to 10 hours of work per week. It is important to block out time and give it priority, just as you would if you were attending a face-to-face class session.
Photo: Ceriza
3. Avoid distractions
Social media. Streaming videos. Texting. Thanks to technology, there are more ways than ever to be distracted when pursuing your online degree (or doing anything that requires significant concentration). An essential time management skill is being aware of what distracts you, then developing the willpower to avoid those distractions so you can concentrate on your online education.
Source: www.waldenu.edu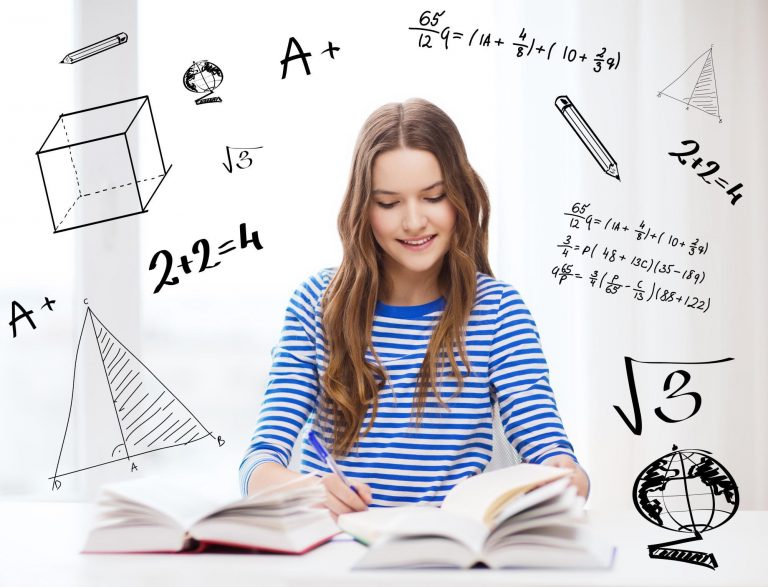 Photo: The Daily Chomp
4. Try some tricks.
It takes some effort to keep the commitment and focus up, especially after a long day at work. A few tricks can provide a boost. For example, set a timer for 30 minutes or an hour — and don't stop reading until it goes off. Post a dream job offer in your study space to help you remember your goal. Have energy-boosting snacks nearby, such as nuts, crunchy veggies or a healthy smoothie. Give yourself 10 minutes of a favorite activity to give your brain a rest.
Source: onlinelearningtips.com
Photo: India Today
5. Take Ownership of Your Education
Taking online classes offers a student a great deal of flexibility, but it is also a significant responsibility. When you learn online, you are not surrounded by reminders of your educational responsibilities as you would be if you were on campus. Online students need to hold themselves to a high standard and expect that they will be responsible for their own education. You should be marking important information your calendar and forcing yourself to take care of your work instead of relying on instructors to constantly remind you about lectures, assignments, and exams. Managing your time as an online student means making sure that you do the things that are expected of you in the course of completing your degree. It takes discipline to be able to complete classes online, and learning good time-management skills is an integral part of taking ownership of your online education and achieving success.
Source: www.wgu.edu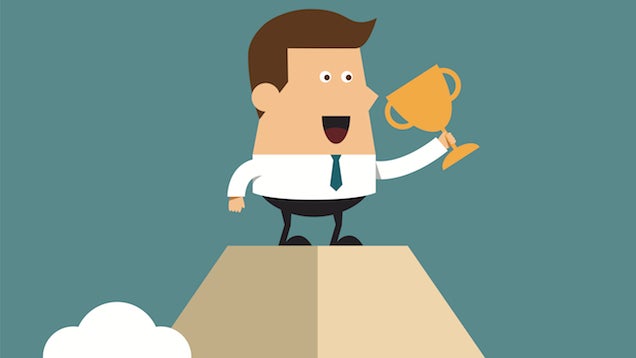 Photo: Lifehacker Australia
6. Reward Yourself
It's important to reward yourself after a job well done in order to avoid burnout. Otherwise, it will be difficult to concentrate on even the simplest tasks.
You can reward yourself by celebrating your accomplishments and treating yourself to something you truly enjoy, whether that's watching your favorite show on Netflix or going out to a nice dinner and a movie. If you've been working on an assignment for several months in a row, then take a week off when you're finished.
Also, make sure your time away from your studies is dedicated to fully enjoying yourself. If you're mixing work with leisure, then you may burn out—making it difficult to get back into your routine.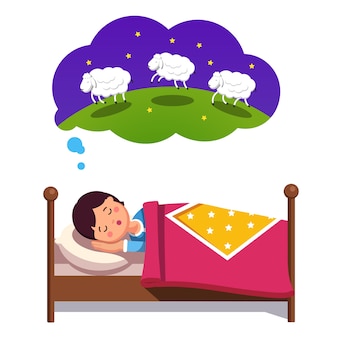 Photo: Freepik
7. Get a Good Night's Sleep
Sleep is essential to rest your body and keep your mind fresh for the next day. Try to get seven to eight hours of rest a night. Pulling all-nighters is less productive than studying consistently. Include sleep in your schedule, and you can reap huge rewards.
Source: www.northeastern.edu
TESOL Coach Master courses will include all the basic elements of highly effective teaching and learning methods, which consists of 150 total hours (consisting of lectures, workshops, and practical hands-on teaching). For on-site training, it includes observation of ESL teachers and practice teaching with ESL students at various levels of English.