To serve our clients better, we have partnered with Moodle –  the world's open source learning platform.  Moodle allows educators, of any kind, to create a private space online, filled with tools that easily create courses and activities, all optimized for collaborative learning. Moodle was originally developed by Martin Dougiamas to help educators create online courses with a focus on interaction and collaborative construction of content, and it is in continual evolution. The first version of Moodle was released on 20 August 2002.Nowadays the Moodle Project is led and coordinated by Moodle HQ, an Australian company of 50 developers which is financially supported by a network of eighty-four Moodle Partner service companies worldwide. Moodle's development has also been assisted by the work of open-source programmers.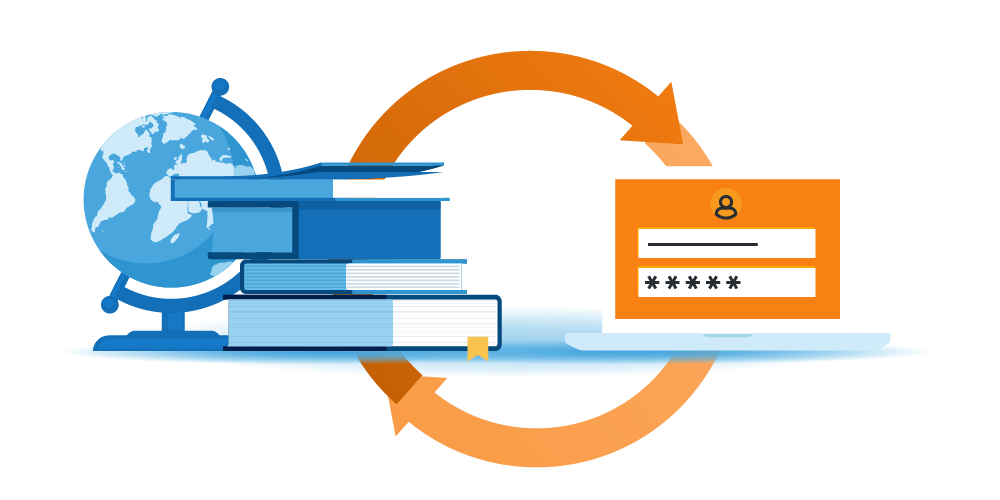 Moodle as a learning platform can enhance existing learning environments. As an E-learning tool, Moodle has a wide range of standard and innovative features such as calendar and Gradebook.Moodle is a leading virtual learning environment and can be used in many types of environments such as education, training and development and in business settings.
Tesol Coach Master's Classroom/Learning Management System (CMS) is the newest version and fastest e-learning platform in the market today. We invested on this online platform to serve our clients better and to avoid any future problem. According to our Managing Director, Mr. Nico James Alagasi Bantayanon – "With our increasing number of students, we do not want to let our students have a problem with our learning management system so we decided to invest in this platform… We are sure that moodle will solve our problems when it comes to E-learning platform…" 
TESOL Coach Master by the American Global Management Association, LLC (AGMA) 150-hour online certification course is fully accredited by the
 Online TEFL and TESOL Standards Agency (OTTSA) 
. The Online TESOL and TEFL Standards Agency is a professional educational organisation dedicated to raising teacher-training industry standards, specifically online courses in the teaching of English as a Foreign Language. OTTSA is a professional educational organisation committed to monitoring and improving standards of online training courses, providing both potential customers and course providers with information regarding all aspects of teaching, training and development. OTTSA's accreditation is not simply a one-time process and they are not only about policing education institutions. They are dedicated to developing productive, long lasting working relationships with institutions and working with them continuously to ensure ongoing, consistent quality over the long term.