Looking to teach English abroad soon? Living and working overseas as an English teacher will be challenging. Each one has its pros and cons with regards to the jobs available, working standards, cultural rules, and a hundred other areas you should be aware of. Choosing how to spend your life abroad is not nearly as easy as it seems but with valuable information from those in the trenches, for sure you will have a good career life abroad.
Teaching English abroad specifically in Asia remains one of the most popular destination where foreigners can teach English. The salaries are among the highest in the ESL industry; there are great perks like free housing, flights, bonuses and health insurance. Let's take a look at a few of the pros and cons of working abroad so you can decide if this is a good option for you.
PROS:

1. Free housing, travel allowance and more…
Most schools offer teachers free, single studio housing furnished with the necessities, and are usually within walking distance of your school. Your rent typically excludes utilities (although some pay those as well). If your apartment isn't ready when you arrive or if you are attending orientation in a different city first, the school or program pays for your hotel room. Needless to say, this is a huge perk and the reason you can save money.
2.The best way to earn money
If earning a decent wage while you're abroad is high on your priority list, then teaching English is for you. A typical salary is around $900 to $2000 per month, which is more than enough compared to what you'll be spending. That fact that it is well-paid does perhaps make it a bit of a competitive placement to apply for.
3. Cultural Exchange
You'll learn new languages, experience new cultures, build courage, life-long friendships, develop excellent survival skills (like how to speak with taxi drivers in languages you don't know), and you'll see the world. The stories you take home will both entertain and make people cry, and they will most certainly be treasured forever. And if the memories aren't enough, consider how much more valuable you will be to an employer because of your experience! If you are hardy enough to stick it out in a foreign land, then you'll probably be able last in a difficult job as well.
4. You have a lot of mobility
You can transfer your job to a lot of places. True, "real" schools won't value this experience, but every year ESL jobs seem to be getting more and more competitive, indicating that people are treating them as a real career now. Go to Thailand, Korea, Panama, Brazil, South Africa, Vietnam….it's all good!
5. You get a break from studying and revising
If you didn't take a Gap Year, this may well be the first time off from studying that you've had in 17 years! It's nice to have your evenings completely to yourself, without the hassle of homework/essays/presentations/exams. Your university won't assess you based on exam results, as they may do with people who choose to study abroad, so you may have to write an essay about your teaching placement in your target language, or compile a portfolio of sorts. If you teach English with British Council you'll have to plan lessons outside of your working hours, so while you're not completely free from academia, at least you're on the other end.
CONS:
1. Adjustment Period
It can be very stressful at times to navigate another culture and not get angry or bitter about the things that bother you (remember: you aren't moving to paradise and often times nothing will work out or go your way–trust me). You will probably find yourself without an adequate support system for the first few months and if you're not capable of mustering up some patience and indifference, then you'll quickly find yourself in a downward spiral of hate. Little cultural things like being shoved out of line at the grocery store can really set a person off on a bad day, so you need to be prepared to let things like this slide if you want to make it as an expat. And don't forget homesickness. You might find yourself feeling very lonely at times so be honest with yourself: if you're extremely attached to your family, then this isn't the job for you. Many teachers don't receive a lot of vacation time and when you do want to take your vacation, you might find it hard to get your employer to agree on dates, so don't make any promises about when you'll next be home–it could be a while (I haven't been home in 4+ years).
2. Very little control over destination
During the application process you have to choose some areas of the country you'd be happy to teach in, but this doesn't however guarantee you your first choice. The biggest and most famous cities are also the ones that everyone applies to work in, so you will face lots of competition and if in the end you don't like the area you've been assigned to… then tough luck!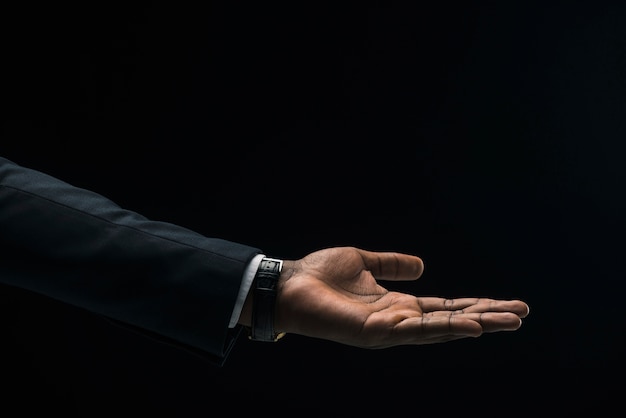 3. Non-standard resources and demands
Some schools (EF in particular springs to mind) provide excellent resources, but not all places do. Some very much rely on the novelty of your face to sell a course, and then deal with the content complaints in the future. In a similar vein, therefore, parents will be angry because you haven't taught what was advertised, or complain that their child isn't learning fast enough.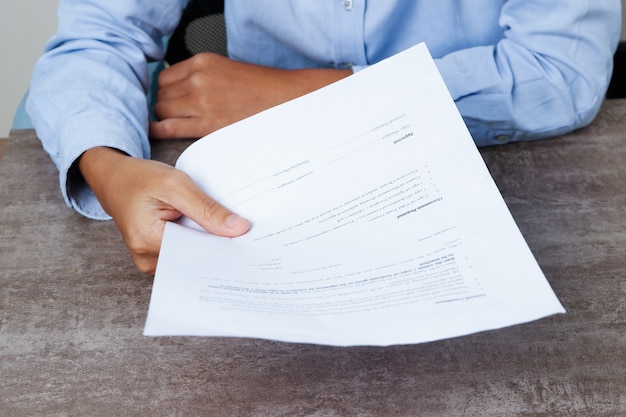 4. Contract Inconsistencies
All the teachers on hand were under the same contract, yet every experience was uniquely individual. The interpretation of the contract falls on the school officials. A language barrier, a rigid hierarchical society, different interpretations, and expectations, and you have yourself a recipe for frustration. The number of days, working hours, school and living situations, teaching requirements, all of which are spelled out in the contract, varied greatly. "I have all of the responsibilities of a teacher at my school, and none of the benefits," one teacher said, "I often feel I am a voiceless pawn to the illogical whims of the administration."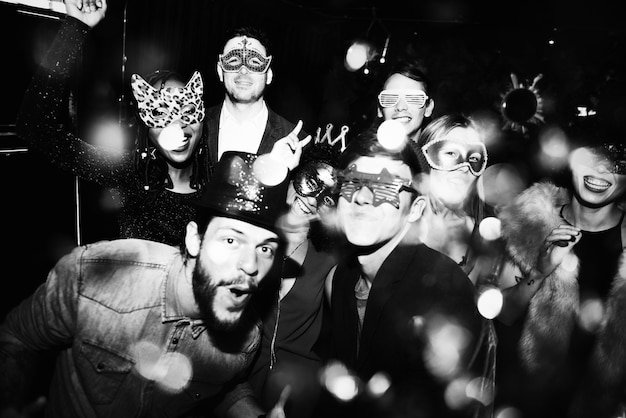 5. Could be less sociable
Depending on what your fellow teachers are like, you may not meet as many people your age as you would at a foreign university for example. Your friendship circle may end up being smaller than you're used to, as you can't really become great friends with your pupils, who at the end of the day are the ones you'll spend most of your time with.
To teach English abroad or not to teach English abroad?
There is no right or wrong answer. It's up to you to determine which path excites you the most and will give you the best possible experience.
Teaching English abroad is becoming increasingly popular, so you are not alone in your decision. There are plenty of resources and people to consult. If you're stuck and are ready to flip a coin or ask a Magic 8 ball, answer this question first: why not?
Sources: