OUR AFFILIATION
International Association for Quality Assurance in Pre-Tertiary and Higher Education (QAHE), registered in Delaware United States, is an independent, private and international organization.
QAHE use Their expertise to support the development of quality assurance systems worldwide. As the accrediting agency has grown in size and complexity, the quality assurance systems have evolved and, progressively, tasks are articulated and delegated, with official certifications. QAHE accreditation status signifies your institution's commitment to quality education which is in compliance with international standards. Accreditation enriches the profile of your university on an international level, resulting in high student's admissions and retention percentages. Through our accreditation, you may offer dual degree programs through our accredited institution, equivalency and legalization services to your students. Besides, QAHE accreditation will give you an opportunity to publicize your institution at our website.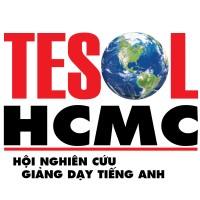 TESOL Coach Master Inc. (TCMI) and the Ho Chi Minh City TESOL Association (TESOL HCMC) on November 26, 2019 signed a Memorandum of Understanding, marking the official cooperation between the two institutions.
The signing ceremony took place on the same day as the 3rd Completion Ceremony and President's Day of TESOL Coach Master Inc. in Hanoi, Vietnam. According to the memorandum of understanding, the two sides agreed to explore educational partnerships, Recognizing TESOL Coach Master Inc. as a strategic partner of TESOL HCMC, promoting joint TESOL conference, workshop and academic program as well as the research activities and publication.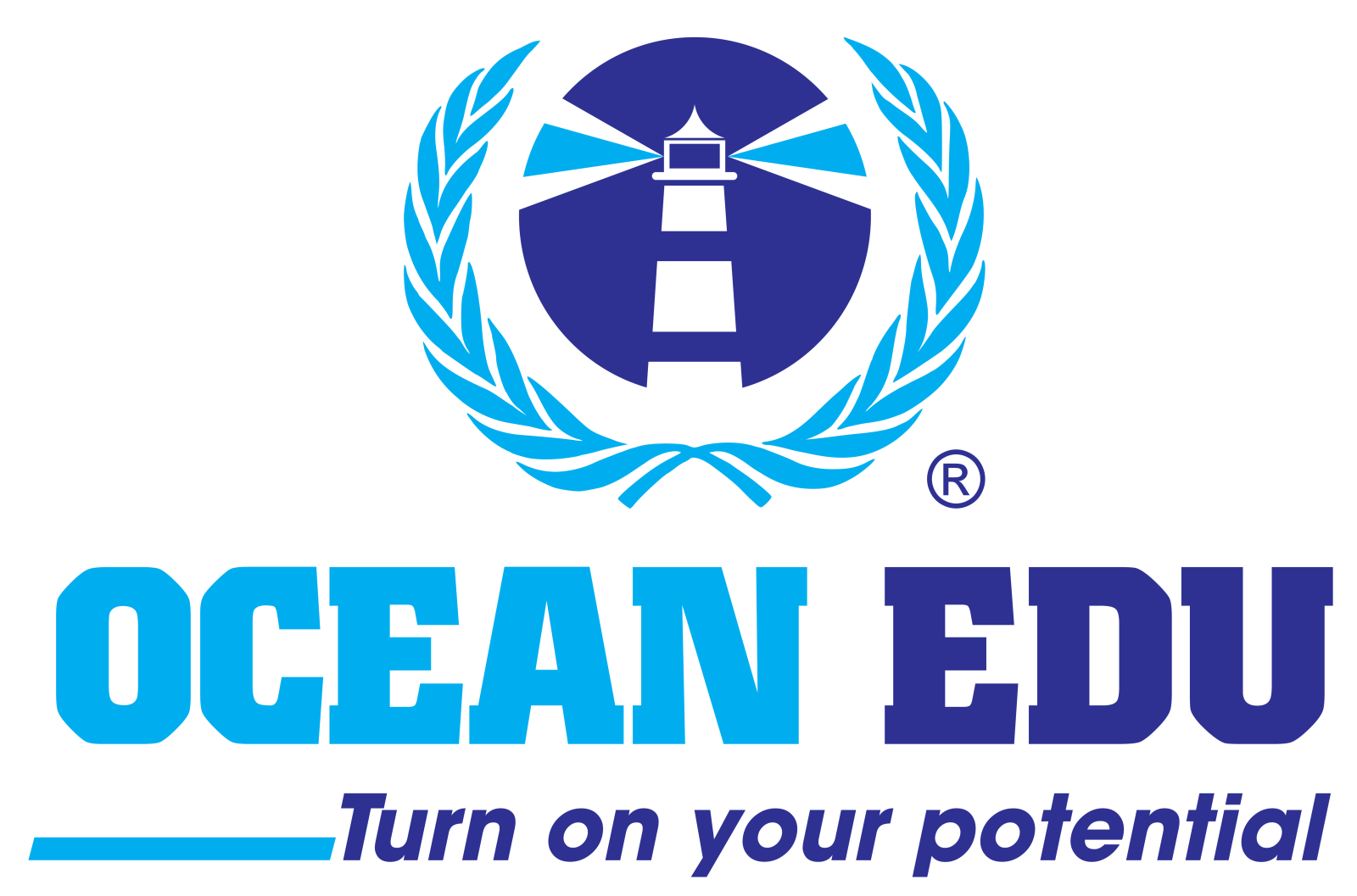 TESOL Coach Master Inc. has a strong partnership with the largest English Language School in Vietnam – Ocean Edu. OCEAN EDU Vietnam has a team of 100% foreign teachers with high pedagogical qualifications, dedicated to teaching, and more than 1500 enthusiastic, professional, and modern facilities. So far OCEAN EDU has welcomed over 150,000 students per year and successfully trained more than 1,000,000 students. Having more than 90% of our students re-enrolled demonstrates our effective training quality, also is the sustainable value of OCEAN EDU.
Go Overseas is a review and community platform for programs abroad, including study abroad, volunteer, internships, teach, and more. TESOL Coach Master is a part of this community wherein our graduates share their experiences regarding our course.
You can view our GoOverseas.com profile here:
GoAbroad.com's mission is to change lives through meaningful travel, one destination and one experience at a time. They believe that travel is the key to individuals attaining a broader perspective of the world, and that the world is a better place when people have a deeper understanding and greater empathy toward all individuals and cultures.
Launched and conceptualized in 1997, GoAbroad first set out to fill the information gap between students with a desire to travel abroad and companies offering international programs. TESOL Coach Master is a part of this platform. You can view our GoAbroad.com profile here: https://bit.ly/2QgDO3Y