OUR AFFILIATION
TESOL Coach Master is a proud partner of American Global TESOL Association, LLC – a Wyoming Limited Liability Corporation established in 2019.
The company is in the Vocational Adult Education space and it is mission is to create and deliver practical vocational Business and TESOL programs. AGTA differentiates itself by creating and/or Syndication Education Programs with a goal of VOCATIONAL practicality.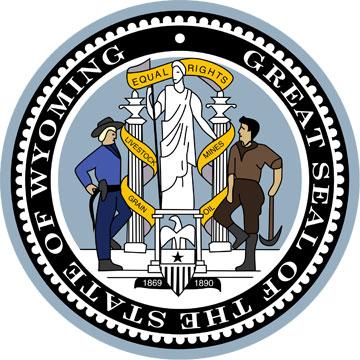 American Global TESOL Association, LLC – a proud partner of TESOL Coach Master is registered in the State of Wyoming as a Limited Liability Corporation with Filing ID: 2019-000890093. The company resides at 201 East 5th Street STE 1200, Sheridan, Wyoming 82801, USA. Here's the certificate from the State of Wyoming for AGTA:
https://wyobiz.wy.gov/business/FilingDetails.aspx?eFNum=091069016249164032085044088108235107161123092152
TESOL Coach Master by the American Global TESOL Association, LLC (AGTA) 150-hour online certification course is fully accredited by the Online TEFL and TESOL Standards Agency (OTTSA) . The Online TESOL and TEFL Standards Agency is a professional educational organisation dedicated to raising teacher-training industry standards, specifically online courses in the teaching of English as a Foreign Language. OTTSA is a professional educational organisation committed to monitoring and improving standards of online training courses, providing both potential customers and course providers with information regarding all aspects of teaching, training and development.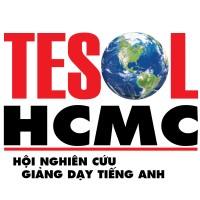 TESOL Coach Master Inc. (TCMI) and the Ho Chi Minh City TESOL Association (TESOL HCMC) on November 26, 2019 signed a Memorandum of Understanding, marking the official cooperation between the two institutions.
The signing ceremony took place on the same day as the 3rd Completion Ceremony and President's Day of TESOL Coach Master Inc. in Hanoi, Vietnam. According to the memorandum of understanding, the two sides agreed to explore educational partnerships, Recognizing TESOL Coach Master Inc. as a strategic partner of TESOL HCMC, promoting joint TESOL conference, workshop and academic program as well as the research activities and publication.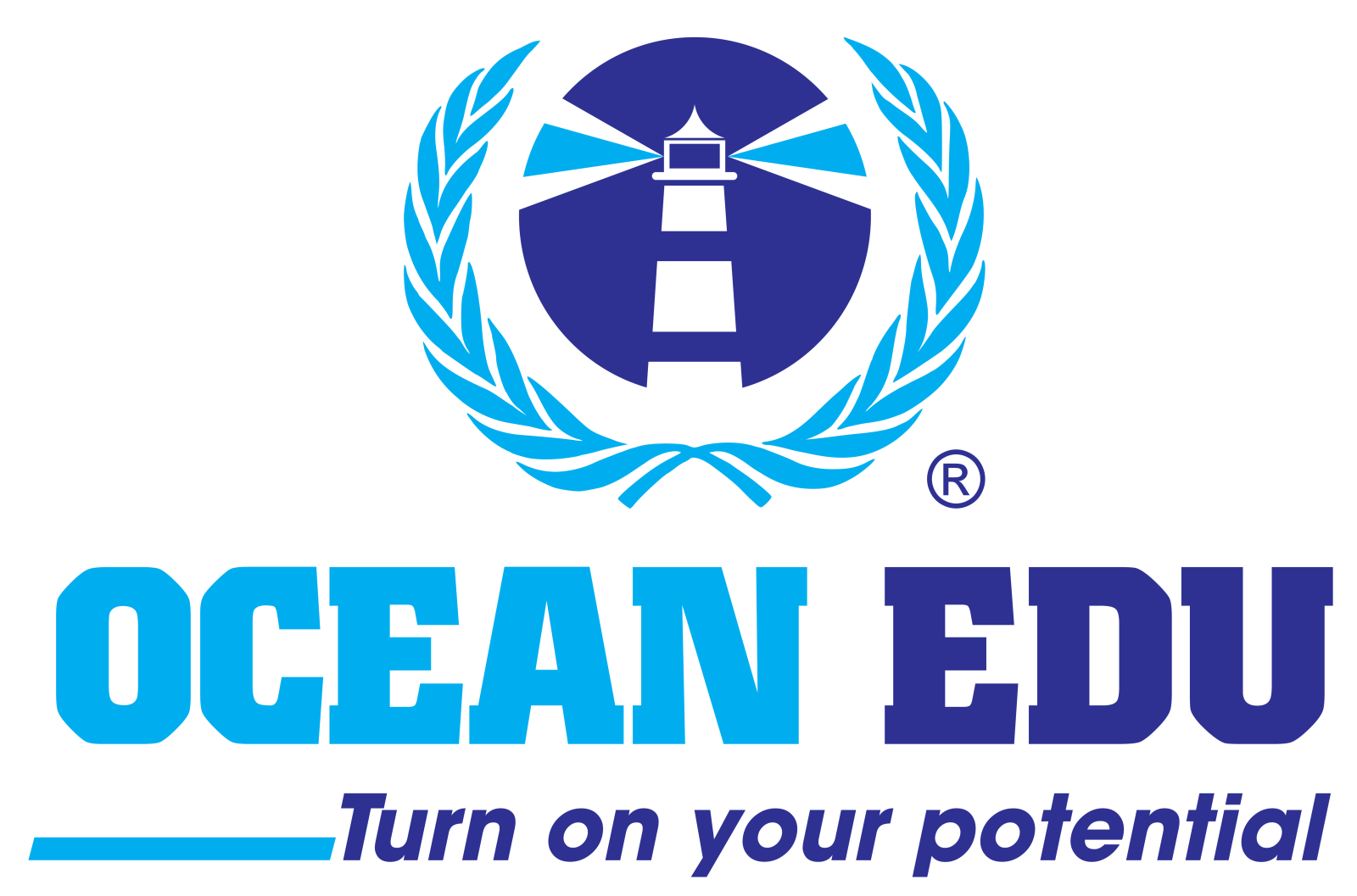 TESOL Coach Master Inc. has a strong partnership with the largest English Language School in Vietnam – Ocean Edu. OCEAN EDU Vietnam has a team of 100% foreign teachers with high pedagogical qualifications, dedicated to teaching, and more than 1500 enthusiastic, professional, and modern facilities. So far OCEAN EDU has welcomed over 150,000 students per year and successfully trained more than 1,000,000 students. Having more than 90% of our students re-enrolled demonstrates our effective training quality, also is the sustainable value of OCEAN EDU.
Go Overseas is a review and community platform for programs abroad, including study abroad, volunteer, internships, teach, and more. TESOL Coach Master is a part of this community wherein our graduates share their experiences regarding our course.
You can view our GoOverseas.com profile here:
GoAbroad.com's mission is to change lives through meaningful travel, one destination and one experience at a time. They believe that travel is the key to individuals attaining a broader perspective of the world, and that the world is a better place when people have a deeper understanding and greater empathy toward all individuals and cultures.
Launched and conceptualized in 1997, GoAbroad first set out to fill the information gap between students with a desire to travel abroad and companies offering international programs. TESOL Coach Master is a part of this platform. You can view our GoAbroad.com profile here: https://bit.ly/2QgDO3Y