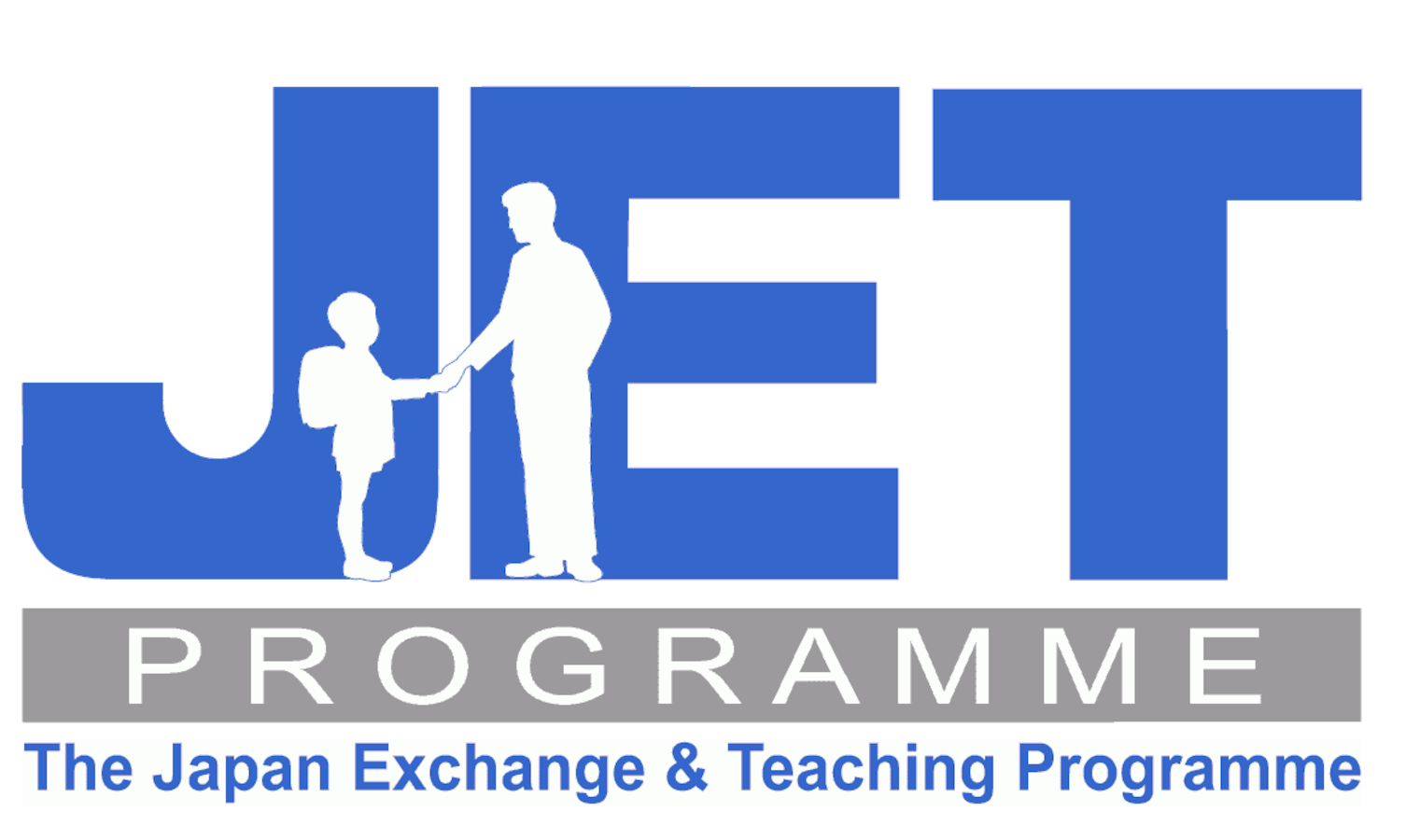 Originally published at Rappler.com
PRESS RELEASE: Deadline for submitting application materials for the Japan Exchange and Teaching Programme is January 7, 2019
The Japan Exchange and Teaching (JET) Programme is now accepting applicants for Assistant Language Teacher (ALT) positions for 2019.
The program was introduced in 1987 to help deepen mutual understanding between the people of Japan and those of other countries through foreign language exchange and cultural immersion at the local level. Around 68,000 participants from over 73 different countries have already been admitted to the programme since its launch.
The JET Programme was first offered in the Philippines in 2014. Since then, the Embassy has already sent a total of 94 JET participants as ALTs to Japan.
From only 2 and 8 participants for 2014 and 2015 respectively, the number of accepted participants grew to 28 in 2016; 16 qualified in 2017, and this more than doubled in 2018, with a record number of 40 Filipino ALTs admitted.
The Embassy of Japan expects this positive trend in the number of Filipino JETs to continue in the 2019 run of the program.
ALTs will work in public schools or local boards of education in the prefecture or municipality they will be assigned to. ALTs' primary task is to assist in classes led by Japanese Teachers of English.
Who are eligible to apply?
Applicants must be a Filipino citizen, possess excellent English ability both orally and in writing, physically and mentally fit to work abroad and hold a Bachelor's degree or higher, or be able to obtain such qualifications by the designated arrival date.
How can one apply?
The JET Programme Guidelines, Application Forms, and details on other requirements can be obtained from the site: Japan Exchange and Teaching (JET) Programme.
All application materials required for this program are due on January 7, 2019, Monday, and must be submitted in person or via courier to Japan Information and Culture Center, Embassy of Japan in the Philippines, 2627 Roxas Boulevard, Pasay City 1300.
BE TESOL CERTIFIED NOW AND TEACH IN JAPAN!
TESOL's full form is Teaching English to Speakers of Other Languages. Having successfully finished with this course means you are able to teach or be a qualified instructor of the language to people in countries whose native tongue does not speak English. TESOL's course will train you in the basic approaches which include prime teaching methods and learning techniques on how to effectively teach English to foreign students.