Want to earn your teaching certificate at an accredited, online and hassle-free TESOL institution? Read more about the 8 reasons to join TCM.
As technology progresses, education is changing for the better. Back in 2017, one man had the vision to provide affordable, accessible and quality TESOL Certification course to anyone around the world. That man, Mr. Nico James Alagasi-Bantayanon, founded TESOL Coach Master Inc.
Maybe you've heard about TESOL Coach Master before or maybe this is the first time you've come across it. In any event, here are 8 reasons why TESOL Coach Master could be an opportunity for you, a friend or a loved one to change their life!
1. Tuition-Fee
Did you know that on average, TESOL Certification course will cost you $1000 to $3000? At TESOL Coach Master, no student will ever be turned away because of their inability to pay. With our affordable tuition fee, you can earn your legit and accredited TESOL Certificate for as low as $170*
*Depends on the promotion, regular tuition fee is $200
2. 100% Online
Thanks to technology and the internet, TESOL Coach Master is 100% online. Classes can even be taken on a mobile phone, anywhere and at any time. This means that school is totally flexible and students can set their schedule around their learning as they choose when to log on.
3. Diversity of Students
With students from over 10 countries and territories, TESOL Coach Master is breaking down geographical barriers and connecting people like never before. Regardless of where one resides, access to education is online so that physical limitations don't play a factor in hindering one's learning potential.
4. Affiliations
TESOL Coach Master Inc. is a Securities and Exchange Commission (SEC) registered company in the Philippines. Aside from the accreditation and partnership with the American Global Management Association, LLC based in Florida, USA, our in-house TESOL Coach Master is member of the TESOL International Association, American Council on the Teaching of Foreign Languages (ACTFL) and the National Council of Teachers of English (NCTE).  Our 150-hour online TESOL Certification course is now accredited by the Online TEFL and TESOL Standards Agency (OTTSA).
5. Experience
Our TESOL Coach Master and staffs are well trained and have a lot of experience when it comes to English language teaching and teachers' management.  We continuously search for ways to make improvements to our courses in order to meet our trainee's needs.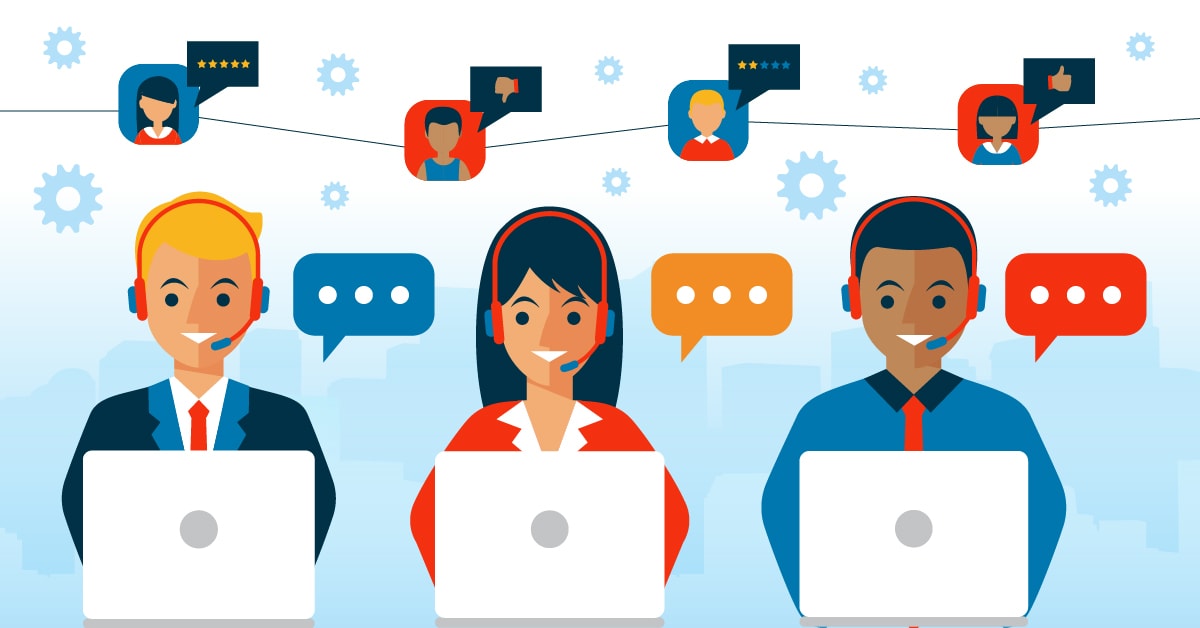 6. Support and Assistance
The unique part of our course is the support and assistance from our TESOL Coach Master. We will assist and answer all of your questions or inquiries before the beginning of the course. Our TESOL Course Master will give you real feedback and suggestions all throughout the course and we will assist you finding your ESL Job after the course through our partnered agencies and network.
7. Multi-awarded Company
TESOL Coach Master Inc. is an awardee of the World Class Philippines 2019 in the field of Education – Online TESOL Certification and the Global Awards for Business and Marketing Excellence 2019 as the Best Online TESOL Certification Course Provider.
8.Designed for Employability
TCM program is created and designed by the board who create a curriculum geared towards employability. Our program is structured in a manageable way to allow for students to get the most out of the classes so that the knowledge is applicable when they enter the workforce.
TESOL Coach Master believes that education as a human right should be universal. That's why TESOL Coach Master continues to take steps to revolutionize education for today and the future.